Arbor Doctor Weather Page

Unique meteorological insights from the Arbor Doctor, Ron Rothhaas, as heard on In The Garden with Ron Wilson, in particular how weather affects your landscape investment. Ron Rothhaas is an official US National Weather Service COOP observer, Cheviot OH 3W, and a CoCoRaHS observer, Cheviot OH 3.4W.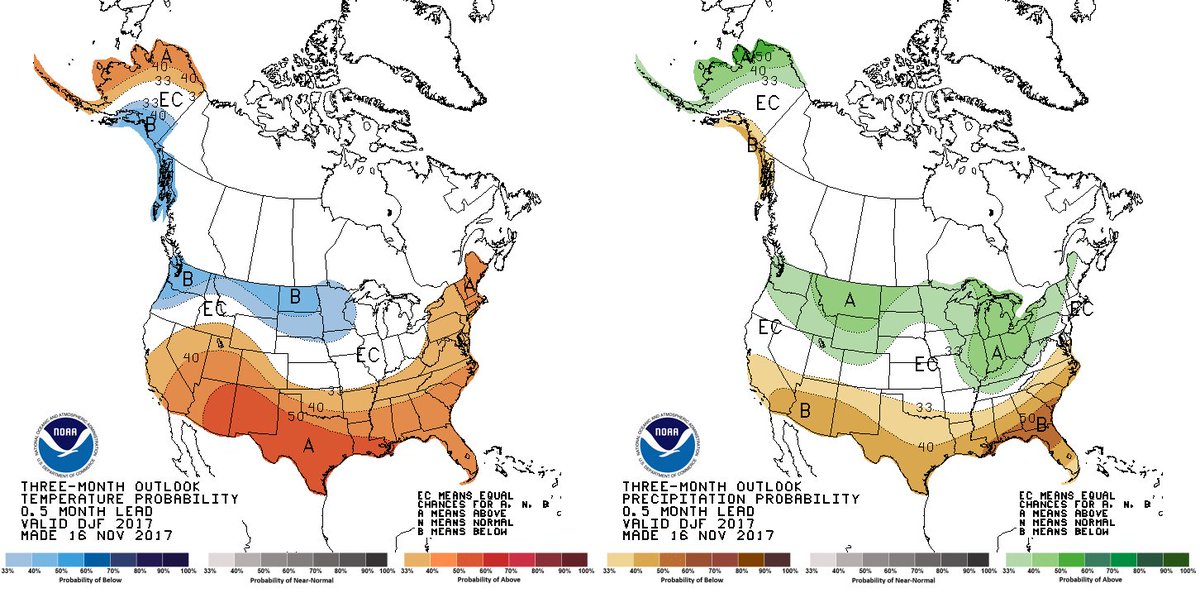 Condition Monitoring Report
Station Number: OH-HM-24
Station Name: Cheviot 3.4 W
Report Date: 11/18/2017
Submitted: 11/18/2017 5:51 AM
Scale Bar: Moderately Wet
Description:
Only 0.37 inch rain in the past week but 4.62 inches for November to date. With cool temperatures and mostly cloudy skies, little drying has occurred and soils are wet. Drainage areas are saturated. Vegetation is entering winter dormancy but lawns are lush and green. Waterways have returned to normal levels.
Categories: General Awareness
Plants & Wildlife
Current Available Soil Moisture And Drought:
30 day Outlook: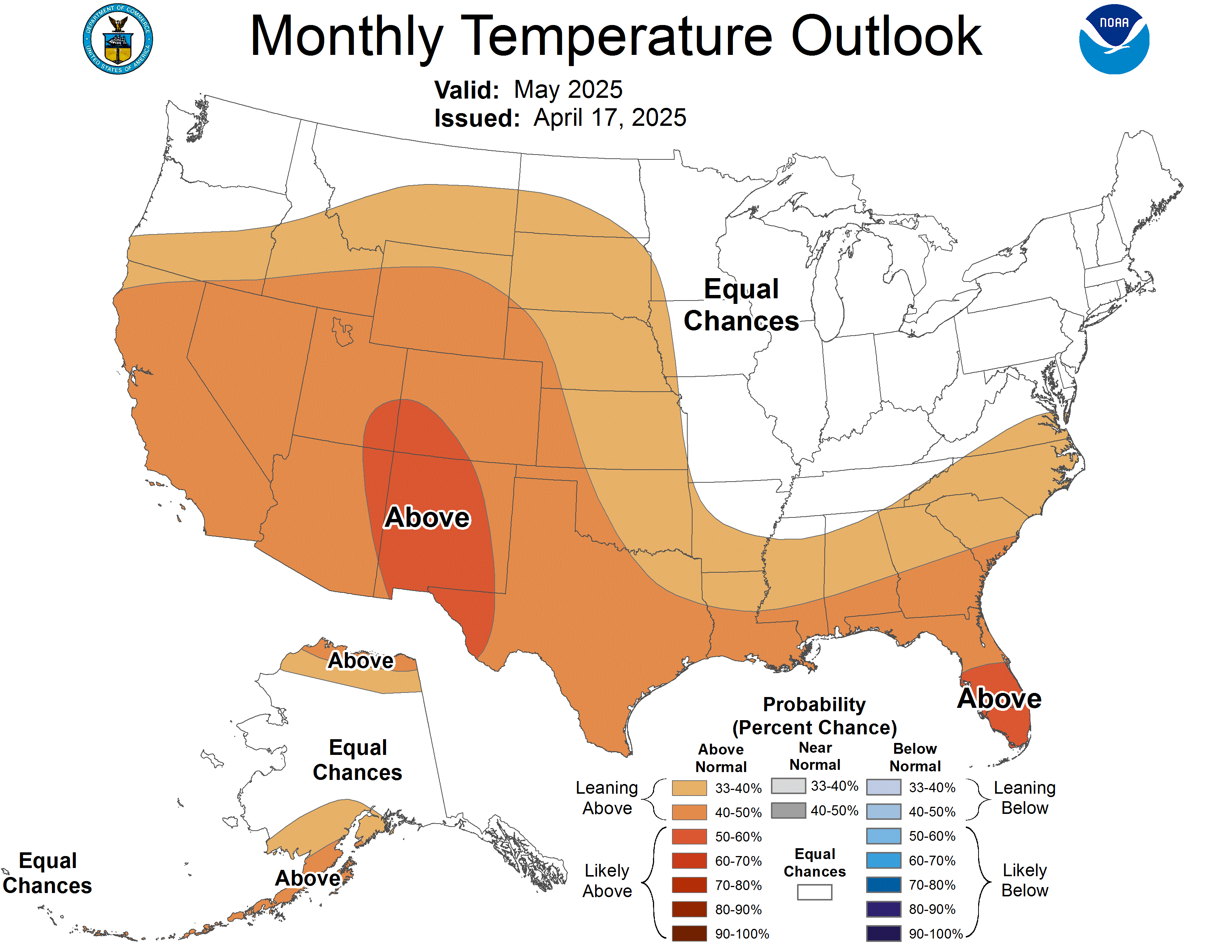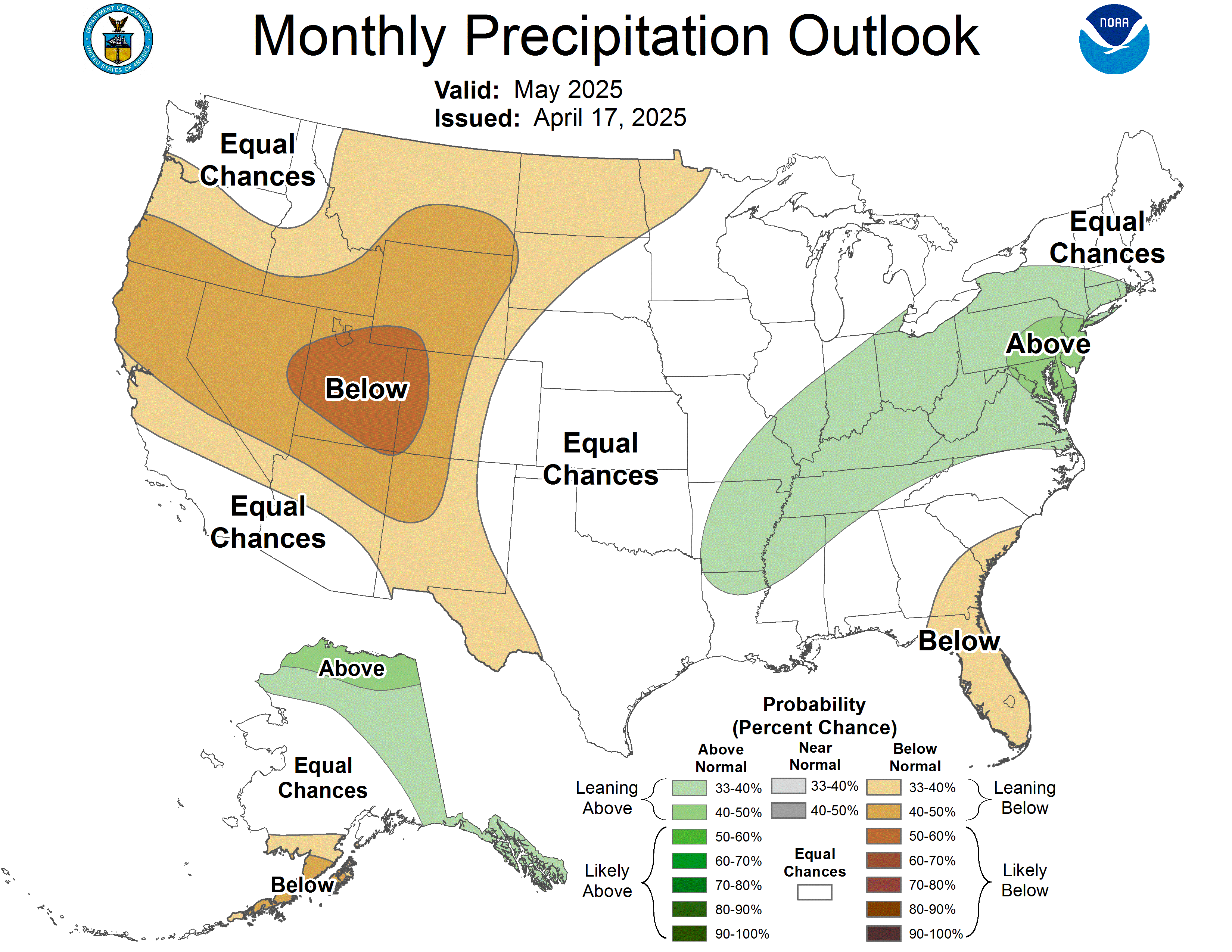 Soil temperature map

Current Live Weather Radar:  

Click on map for local radar from NWS:
Doppler Radar National Mosaic
–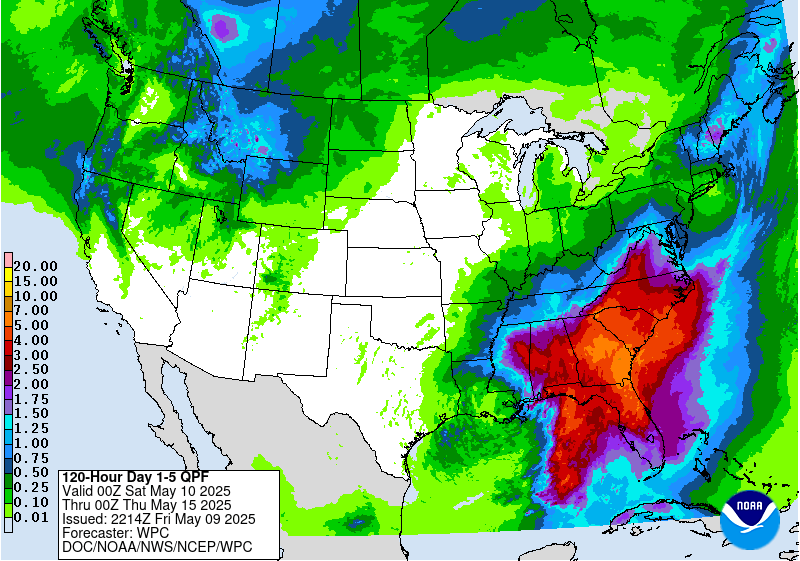 Today's Convective (Severe Weather) Outlooks:
Updated: Tue Mar 24 16:31:57 UTC 2015
Current Convective Outlooks
Current Day 1 Outlook
Forecaster: BUNTING/MEAD/COHEN Issued: 24/1627Z Valid: 24/1630Z – 25/1200Z Forecast Risk of Severe Storms:

Enhanced Risk

Current Day 2 Outlook
Forecaster: DARROW Issued: 24/0440Z Valid: 25/1200Z – 26/1200Z Forecast Risk of Severe Storms:

Enhanced Risk

Current Day 3 Outlook
Forecaster: DARROW Issued: 24/0702Z Valid: 26/1200Z – 27/1200Z Forecast Risk of Severe Storms:

No Svr Tstms
Map by Dr. T. Fujita, University of Chicago
Tornado number 43, the Saylor Park F5, is the only tornado I ever personally witnessed.  I was in third grade.  More information here>>>