As we look forward to warmer temps this week, Dayton (4.1 Fahrenheit) and Cincinnati (8.5F) had their coldest Jan 1-6 on record while Columbus (7.9) had its 2nd coldest Jan 1-6 on record.
Temperatures could peak near 60 by the middle of this week but don't get too used to it.
A strong storm system will organize for late in the week then move east. It will begin
as rain in Cincinnati on Friday and then things get interesting. It looks likely that this storm will turn into a big and nasty winter storm with severe storms over the south and heavy snow or even a blizzard to the northwest of the center. The $64,000 question is where will the storm track? It is too early to tell. However, significant impacts are possible in Cincinnati at this point.
Stay tuned.
After a few days of more bitter cold next weekend, it should again turn warmer for a week or two before winter sets in again for February. Winter is in gear. It may go away for a bit but there is lot more winter to come and this weekend could be one installment.
8 to 14 Day Outlooks
Valid: January 15 2018 to January 21 2018
Updated: 07 Jan 2018
Click below for information about how to read 8-14 day outlook maps
Temperature
Precipitation
---
Temperature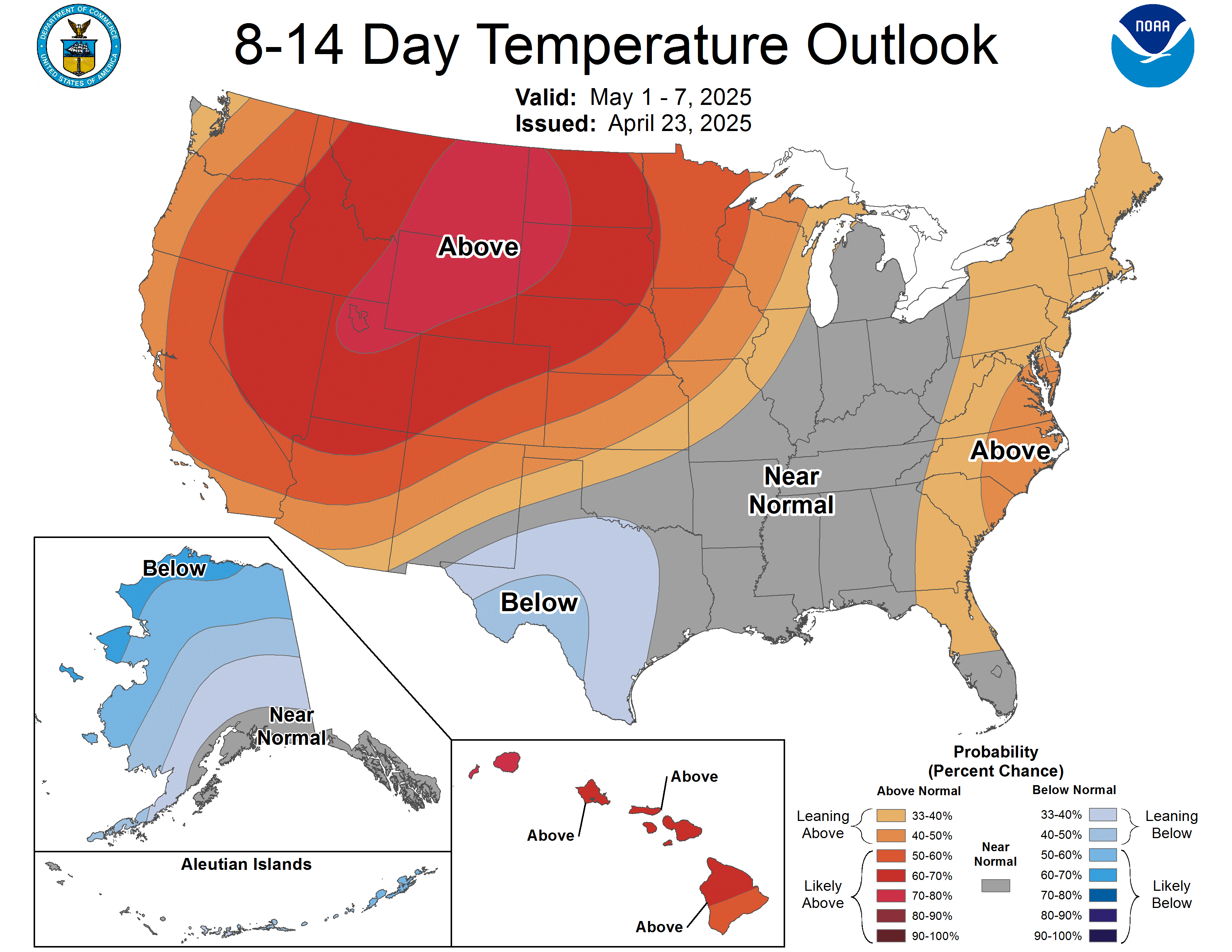 Precipitation